Lanterra's mission is to create landmark urban condominium communities characterized by outstanding location, iconic architecture and design, inspired amenities and innovative technologies – all at an unmatched value.
Lanterra Developments was founded by Mark Mandelbaum and Barry Fenton, two real estate visionaries who began with a dream to develop innovative, one-of-a-kind downtown condominium properties. Over 20 years, we have charted an amazing success story on the Toronto skyline with one iconic condominium after another, scaling new heights in design, style and elegant urban living.
Our guiding philosophy goes beyond just condominium building to dynamic urban revitalization and putting Toronto on the global map as the new city of the future, with vibrant master planned mixed use communities, sustainable green living and cutting-edge environmental technologies.
Teahouse

One Bedford

Notting Hill

Rodeo Drive
IBI Group is a global team of industry leading architects, engineers, planners, designers, and technology professionals united by a common desire – to create livable, sustainable, technologically advanced urban environments.
Studio Munge is the fresh iteration of Italian designer Alessandro Munge's 20 years of experience creating extraordinary interiors. Driven to creating unforgettable design, Studio Munge has cultivated award-winning projects based on partnerships with the world's preeminent hotel and restaurant groups, development companies, and top chefs.
With an ever-expanding scope of work which now includes hospitality programming, design architecture, FF&E design and procurement, Studio Munge is simultaneously defining a new era of luxury interiors. Perfectly situated at the intersection of maturity and evolution, Studio Munge's growing portfolio is a testament to our ability to overcome business challenges with emotive design solutions.
Under the expert administration of The Forest Hill Group, a market leader in luxury property management for nearly 20 years, residents at Glenhill have access to an incredible array of curated services designed to cater to every need.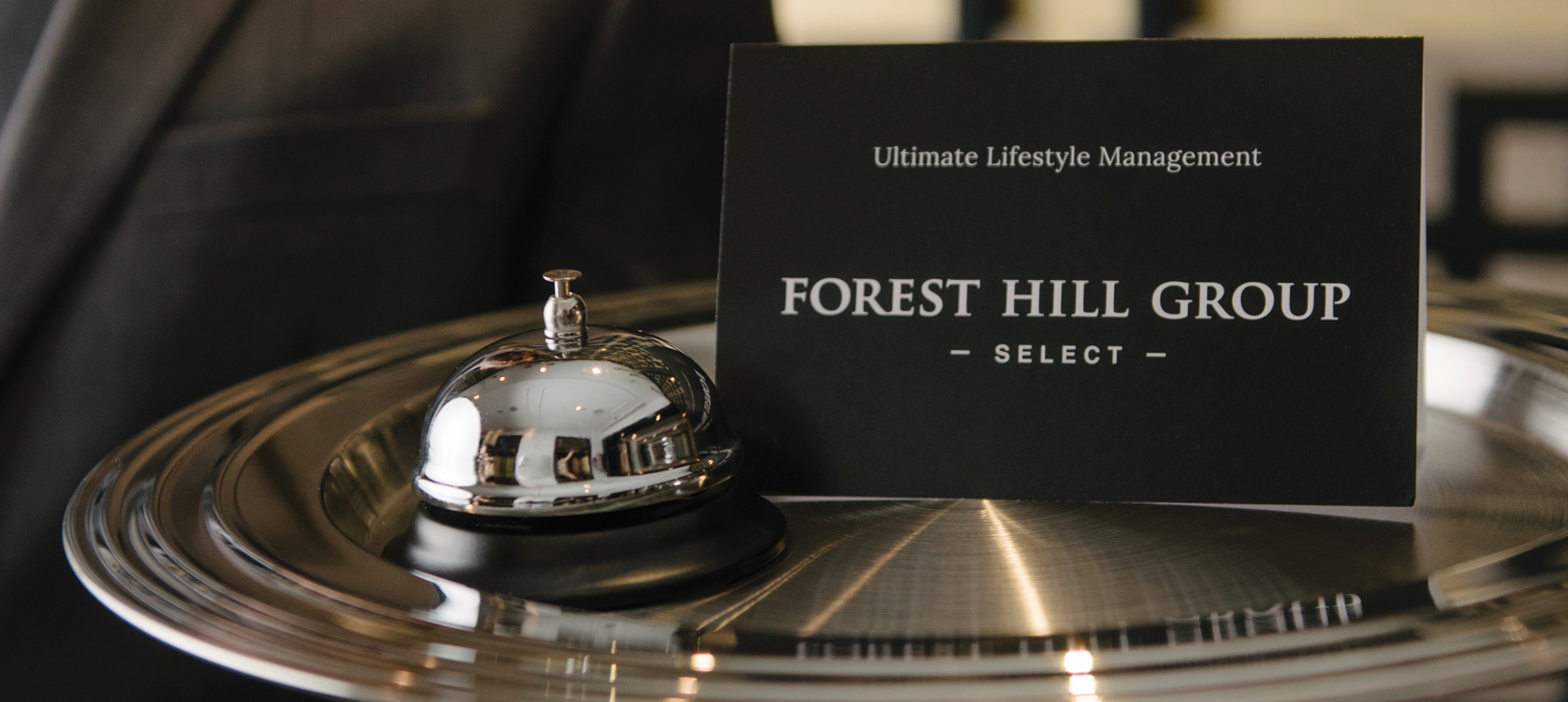 UNPRECEDENTED HOSPITALITY
A full and celebrated life revolves around family and friends. At Glenhill Condominiums there's a beautiful place for those closest to you to be near.
Invite those you love home to stay in our exquisite, 22-room boutique hotel. Experience an elevated level of courtesy, luxurious amenities and 5-star food service you have come to appreciate.
Presentation Gallery
2989 Bathurst St
North York, ON M6B 3B3
Sunday: 12PM to 5PM
Monday - Thursday 12PM to 6PM
Friday, Saturday & Holidays: Closed

416.546.1633
info@glenhill.ca